PRODUCT CATEGORIES
SECCO PROFESSIONAL R & D AND PRODUCTION OF LED INTELLIGENT DIMMING POWER, PROFESSIONAL PRIVATE CUSTOM; ENGAGED IN LED HIGH-END POWER SUPPLY FOR SIX YEARS, SERVED IN EUROPE EGLO, / GLOBO, AUSTRALIA HPM / PREMIUM LIGHTING AND OTHER HIGH-QUALITY CUSTOMERS; IN ACCORDANCE WITH CUSTOMER DESIGN AND DEVELOPMENT, PROFESSIONAL ONE-ON-ONE SERVICE. FOR MORE PRODUCTS, PLEASE CONTACT THE SALES STAFF DIRECTLY.
Flicker freeMini size Triac dimming EU new standard ERP passed
2.4 G Remote control color temperature changing and dimmable driver
SEIKO QUALITY 5 MAJOR ADVANTAGES
01
SECOCO Dimming scheme: all select imported IC.With 9 years specialzied in Australia and Europe market in led dimming field
02
SECOCO standard material selection standard almost on international brand material to meet customized solutions
03
Five protections on circuit,which are SECOCO R & D basis standard
04
SECOCO R & D Senior Engineer with 12years in R&D big size equipments which are controlled IC programming.As for led driver,with this software and hardware conditions,we are confident to offer all aspect customized led driver solutions
05
SECOCO ,with professional overseas R&D team,production team,quality checking team,insist in middle-high level certicate qualified products to meet customers from all over the world
VIDEO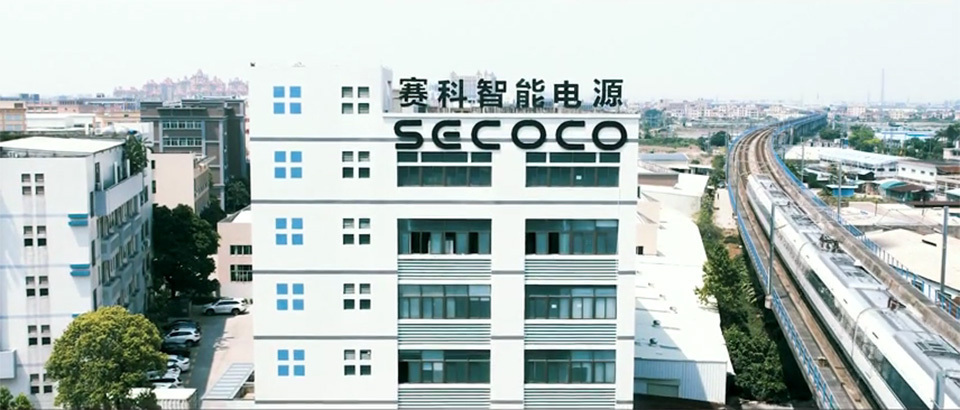 ABOUT US
ZHONGSHAN SECOCO OPTOELECTRONIC TECHNOLOGY CO.,LTD
Zhongshan SECOCO Optoelectronic Technology Co.,ltd . is dedicated to the development of LED dimming power products of high-tech enterprises, focusing on LED dimming energy-saving, with rich experience in LED dimming and strong R & D strength, is the national second Five-Year Plan to encourage the development of energy-saving emission reduction one of the members of the new energy industry.
We are focusing in very experienced technical force, able to address the different needs of customers professional driver solutions, dedicated to LED lighting to provide professional, personalized green energy, thus providing competitive products and services.
We have the industry's leading laboratories, as well as high and low temperature test me, lightning surge test equipment, power aging equipment, transformer analyzer, electrolytic capacitor tester, EMC test, reliability test equipment, advanced and complete laboratory facilities and high quality of high-tech research and development team to ensure that customers can provide stable and reliable performance, valuable first-class products.
NEWS CENTER
OUR STRICT IMPLEMENTATION OF ISO9001: 2000 QUALITY MANAGEMENT SYSTEM TO ENSURE HIGH-QUALITY LED POWER SUPPLY, LONG LIFE; OUR PRODUCTS HAVE BEEN TUV CE, SAA, UL, GS, CCC CERTIFICATION
PARTNER
FOCUS ON LED DIMMING ENERGY-SAVING, WITH RICH EXPERIENCE IN LED DIMMING AND STRONG R & D STRENGTH, IS THE NATIONAL SECOND FIVE-YEAR PLAN TO ENCOURAGE THE DEVELOPMENT OF ENERGY-SAVING EMISSION REDUCTION ONE OF THE NEW ENERGY INDUSTRY MEMBERS.